If you have accidentally arrived at this page without reading and fully agreeing with the Legal Disclaimer and Copyright Notice, please click here.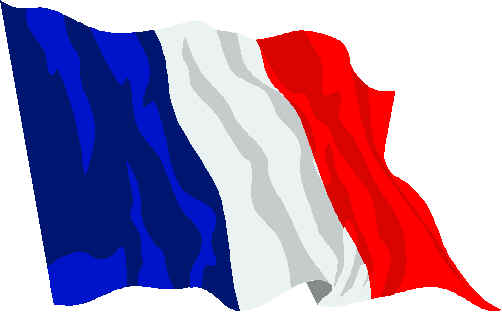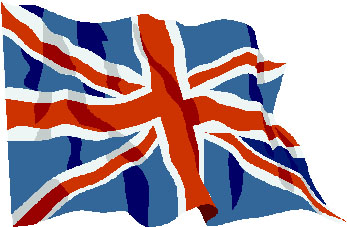 General presentation of the archive's sounds
In present the archive contains the following data, information and tools:

I. Data

The archive contains over 500 distinct recordings, some of them (soon all of them) available in various accuracy and encoding formats. The accuracy is given by the number of bits per sample, and in this regard we offer two versions: 16 bits and 24 bits per sample. The available encodings are: .wav, .ogg (free codec, used by the international community) and .txt (ASCII encoding, universal) file types.

The files are grouped in classes, as follows (A, B and C):

A. Basic sounds
Vowel files
Consonant files, recorded according the IPA standard, in VCV format, where V represent the vowel "a"
Diphthong, triphthong and hiatus files
Specific sound files, which in the Romanian written language correspond to groups ce, ci, che (ke), chi (ki), ge, gi, ghe, ghi

B. Short sentences or phrase segments, with different emotional charge

The sentences are (translation by Horia-Nicolai Teodorescu):
Ai venit iar la mine - You came back / again to me,

Cine a făcut asta - Who did that,

Vine mama - Mother is coming,

Aseară - Previous (last) evening / yesterday evening,

Omul meu îl lucră - My man done / manufactured it / sapped him,

Iţi vei câştiga locul dorit - You will win / get the desired place,

Oricum îţi poţi câştiga locul dorit - Anyway, you can win / get the desired place.
The emotions required to be simulated by the speakers were: happiness, sadness, gladness, hate, optimism, pessimism, exclamatory tone, interrogative tone, flat tone, and sorrow.

C. Voices with pathologies



Speakers' profile



For the voices in section A, the speakers are two men and four women, persons within 26-31 age bin, originating (born and educated) from the Middle Moldavian region (counties Iaşi, Vaslui, Bacău), with university education and without any showed pathologies.

D. Phonetic aspects (in connection with semantic aspects) in phrases with double subject in the Romanian Language

II. Information: documentations

The documentation includes materials regarding:
The presentation of the archive's sounds
The description of the technical modalities and conditions involved by the realization of the archive
III. Tools

The available tools represent a specific feature of this site, unavailable in other sites of voice (spoken language) archives (data bases).

We thank the external reviewers who have made many useful remarks and corrections.