If you have accidentally arrived at this page without reading and fully agreeing with the Legal Disclaimer and Copyright Notice, please click here.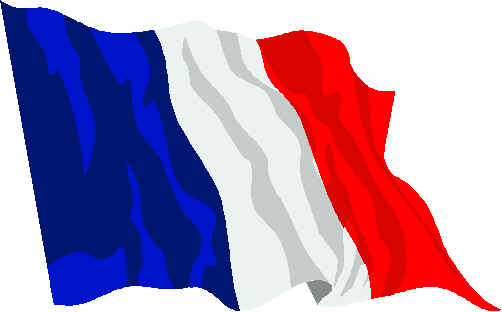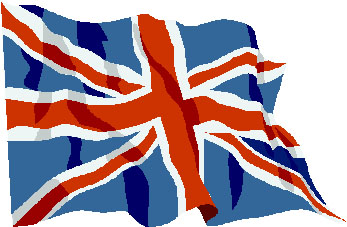 Cooperation with Univerisity of Piteşti, Electronic and Computer Departament
Dialectal voices


Recordings by Prof. Dumitru Şcheianu. The recordings comply with the Recording Protocol and were saved on 16 bits mono in .wav format, in .ogg format and in .txt format. Files checked by Monica Feraru.

Vowels:
Specific groups for the Romanian language:
Short sentences:

Notices
Speaker #1 has a pathological voice.
Speaker #1 and #2 have only medium classes of education. Their pronunciations are dialectal and not typical for the Romanian standard language.