If you have accidentally arrived at this page without reading and fully agreeing with the Legal Disclaimer and Copyright Notice, please click here.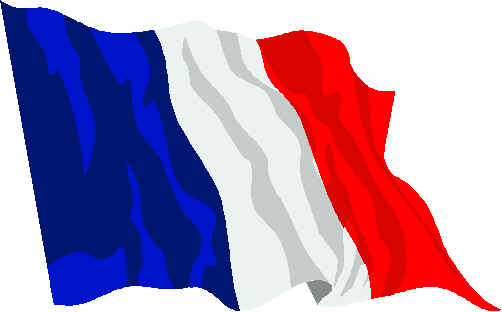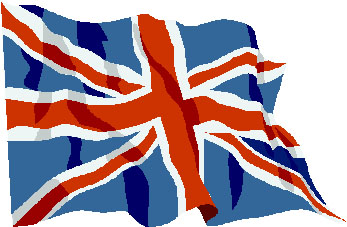 The registered sentences are: "Mother is coming" ("Vine mama", like romanian), "Who did that?" ("Cine a facut asta" , like romanian), "Last night" ("Aseara", like romanian), and "You came to me again" ("Ai venit iar la mine", like romanian).

To this page, you can go in four directions:

A. Files with emotional states of mind and comparisons between them. Every file contains a certain sentence uttered seven times. The order of utterances corresponds to the following states of mind: happiness, sadness, joy, hate, optimism, pessimism, sorrow.

B. The second class of files corresponds to the basic intonations: exclamatory, interrogative, affirmative (neutral).

C. The third class of files includes emotional tones as in the first class, but with only three states of mind (joy , sadness , anger , upset , fright ) and neutral tone . These files are mainly intended for the analysis comparing speakers.

D. The fourth class of files corresponds to double-subject sentences and, comparatively, single-subject sentences .