If you have accidentally arrived at this page without reading and fully agreeing with the Legal Disclaimer and Copyright Notice, please click here .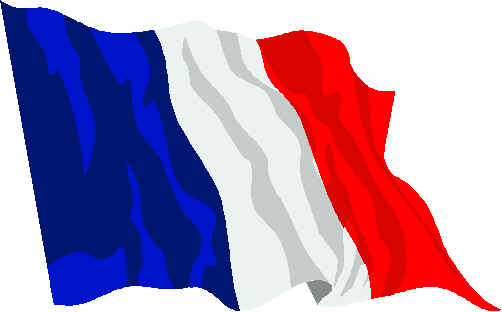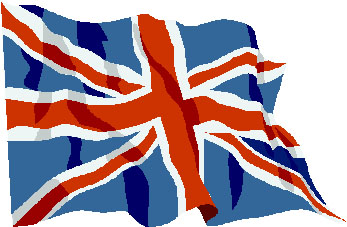 Legal Disclaimer and Copyright Notice


Warning and Disclaimer:
This information does not constitute legal, medical, engineering, sociological, philosophical, educational or other professional advice. If such expert assistance is required, one should refer to the services of professionals. Neither the authors of this web site, nor the institutions to which they are affiliated guarantee the accuracy, completeness, usefulness, or effectiveness of the material provided, and neither shall be liable for any damage, or in any event for incidental or consequential damage caused or alleged to have been caused, directly or indirectly, by the use of any information disclosed.

THANK YOU FOR ACCESSING THIS SITE.
THE INSTRUMENTS ON THIS SITE HAVE BEEN MADE BY OUR GROUP AND THUS THEY ARE PROVIDED IN THE ABSENCE OF ANY WARRANTY OR LIABILITY, EITHER EXPRESSED OR IMPLIED. YOU SHOULD USE THESE INSTRUMENTS ONLY IF YOU CHOOSE TO DO SO AND AT YOUR OWN RISK ONLY. WE DO NOT TAKE RESPONSIBILITY FOR THE DIRECT OR INDIRECT CONSEQUENCES ENTAILED BY THE USE OF THESE INSTRUMENTS (PROGRAMMES). AS ANY EXECUTABLE PROGRAMME, THEY MAY CAUSE PROBLEMS TO THE SYSTEM, INDEPENDENTLY OF OUR WILL - BECAUSE OF THE POSSIBLE PROGRAMMING ERRORS OR INCOMPATIBILITIES WITH YOUR SYSTEM. THE INSTRUMENTS WERE TESTED ON WINDOWS NT, WINDOWS 2000 AND WINDOWS XP PLATFORMS. AND PERFORMED PROPERLY, BUT THIS IS NO GUARANTEE.

NOTE. For any problems encountered while using the instruments or files on this site, please contact us at hteodor "at" etc.tuiasi.ro. It remains at our discretion whether to answer your messages, depending on our time schedule. Please do not insist. We do not offer support in using these instruments.

References and copyright

Completed under the initial form by January 1st, 2007, this site enjoyed the contribution of each member of our group and so it shall remain the joint property of its authors. Even subsequently to this date we have developed the site as a benevolent contribution to the scientific and educational community, with virtually no support.
The site is available for free to the educational and scientific community, under the following conditions:
No site file may be modified, and no file, file fragment, site segment or the site as a whole may be included in any application - commercial or any other kind - without written permission of the authors or their representatives.
No commercial institution or firm may use the site without written permission of the authors or their representatives.
The use of the site for educational or scientific purposes is allowed provided that the site is cited as follows:

H.-N. Teodorescu, L. Pistol, M. Feraru, M. Zbancioc, D. Trandabăţ, "Sounds of the Romanian Language Corpus", © 2012, http://www.etc.tuiasi.ro/sibm/romanian_spoken_language/index.htm, access date.