If you have accidentally arrived at this page without reading and fully agreeing with the Legal Disclaimer and Copyright Notice, please click here.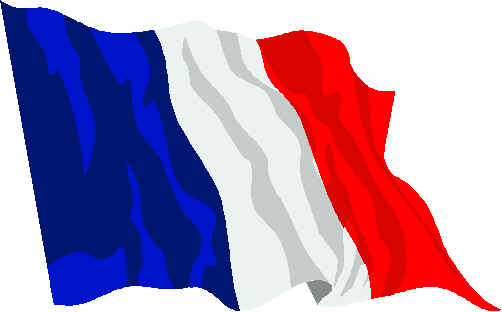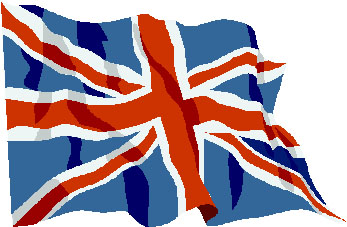 Diphthongs, triphthongs, hiatuses



In phonetics, the diphthong is a list of two adjoined vowel sounds, articulated in the same syllable, from which one is a vowel and the other is a semi-vowel. A list of three vocalic sounds situated in the same syllable is named a triphthong. When two adjoined vowels are part from different syllables, they do not form a diphthong, but a hiatus.